We all tell ourselves stories about who we are, what we are and how we are in the world all the time, all day long. Those stories we tell ourselves basically make us who and what we are, we build ourselves by the stories and mental images we believe about ourselves.
Imagination is a compelling aspect to our lives, it is what drives us, gives up the fuel to get up and live. Imagination gives us the ability to dream about the things we want, or who we would like to be and the strength to make make the changes.
We all have that internal voice dictating ideas about ourselves. Think about how those very thoughts make you feel. Let's face… how we see ourselves is only a perception of life compiled of inputs from other people and experiences. All these ideas about ourselves can create a positive, confident and high functioning being or have a negative impact with tons of insecurities, fears, and doubts. Which ones do you entertain?
The crazy thing is most of the time how we perceive ourselves is most often different than how our friends and families see us. If we hone in on the reactions, we can understand how that is. Sometimes we feel insecure about something, and a friend might think you are the most secure person they know, and vice versa. Crazy how we can or cannot see ourselves by the stories we tell ourselves.
How we feel and think about ourselves is critical to how our life can functions. If we feel bitter and poorly about who we are, or feel ripped off in life; we can become the victim of our own stories, and this is expressed in the outward world keeping us stuck with a Reduced sense of self can and will affect how we present ourselves and that has a significant impact on our outlook in life and our social settings.
We must change up the stories and judgments we tell ourselves about what or who we are and create a more realistic and positive conversation that creates peace, harmony and a healthy self-love, self-image and confidence to know our selves from a clear understanding that there is no perfection only that you are unique and very different and the conversations we have with ourselves are the most important ones we will ever have in this lifetime.
The next time you start running your storyline ask yourself; Which thoughts bring me closer to my Divine purpose and which ones take me away? Don't allow fear and judgments rule and rob you of your life.
Each day I am perfectly in tune with my own highest story as I act on the Divine whispers of my intuition. Dolby Dharma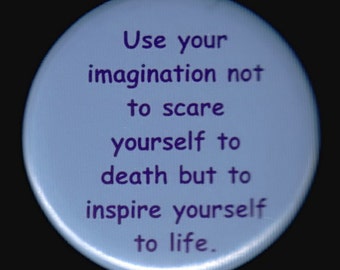 "If you feel lost, disappointed, hesitant, or weak, return to yourself, to who you are, here and now. And when you get there, you will discover yourself, like a lotus flower in full bloom, even in a muddy pond, beautiful and strong.  ~ Masaru Emoto