The other side of life!
Most of us know the legend, Jim Morrison.
Jim Morrison and the Doors played at my High School back in March 1967, I was the ripe age of fourteen years; old enough to know that having the Doors at our school was way cool.
Our school was forever changed. Not that the doors were all that famous to me at the time; after all, I had only been a teen for a year, and I loved the Monkees, Bobby Sherman, and Paul Revere and the Raiders for crying out loud.  I think they drank cool-aid. LOL or so it seemed.
There was this boy who was a huge Doors fan, he threw the biggest Doors party to end all parties. Huge speakers, the crackle of crystal ships, light my fire, and other psychedelic tunes filling the night air with an edge that things were about to go down. You just knew it, you could sense a change-up was coming fast; the vibe was not about to be contained by us, we were breaking on through to new energies, staking our claim.
And so were the so-called authorities.
About an hour into the party, helicopters were hovering over his house, cops were at the front door, and I am sure his dad beat the shit out of him after it was all said and done.  But what a party it was, memorable and talked about for weeks on end.
Talk about breaking on through to the 'other side.'
As soon as I got my fake ID at sixteen claiming, I was twenty-one.  I was forever transformed, I had hit the big time. I went on to live a rock n roll life, partied with some fantastic rock stars, danced the night away in some pretty cool clubs, and the best party nights were in the dive bars. One, in particular, comes to mind. 'Mothers' in Inglewood, CA. A biker bar for real, but the bands were off the charts, up and coming, and the crowd was so much older than me. LOL
Another bar I loved to frequent was a place called 'Dirty Pierres' in Van Nuys, bumpin and grinding to bands like the average white band, kc, and the sunshine band, those were some epic nights for real.
My life was always about the music, so it seemed; my mom turned me on to music, probably while I was rollin around in her wound. She loved dancing, listening to the tunes of the sixties. Smoky, Kinks, Stones, Four tops, just to name a few. Music was an unexplainable drug for me. My mom said I came out dancing.
My trip here down memory lane is to remind us of how important it is to not judge the judged for each one of us has this other side that can only be opened, broken out of, by our willingness to go against the grains of life. To live our heart and soul even if we are met with scoff, judgments, and consequences.
My influence to break-out and live unapologetically was fueled and influenced by music.
I remember the doors for their edgy, spacey, psychedelic music, and mostly for Jim's dark side and antics. He was and caused chaos at our school, and we certainly weren't prepared for his colossal persona. He wasn't kidding when he sang, 'Light my fire.'
He was definitely out there living himself and certainly without filters or apologies.
Some say he was foolish, crazy, wasted life, and many other choice words to describe his 'Jesus' presence.
But no matter the accusations, he lived his life on his own terms. Definitely acting out his spirits within.
It might not be the life I would want, but it was life different from what I had, and that always was better than mine for real. or so I thought at the time.
Jim lived and died, leaving a legacy behind. One, he will always be remembered for long after he has transitioned the planet.
I am not sure what life is all about, it feels like a test sometimes. But it is a dream directed by us.
Living out loud is not without its backlashes. 
I will admit getting 'HEAT'from other people's versions of how I should be… sucked sometimes, but I didn't, and don't let it stop me, and neither should you.
Some of us live large and loud, while others live hidden and in silence, maybe wanting to venture out but afraid of the judgments and rejection.
BE the BEST version of YOU…With NO fucking apologies. You don't owe anyone an explanation for how you choose to live. Live with artist intention, do no harm. If harm is done, it is only because you did not live your best life whatever that is because you were afraid of what others will think.
Mantra: I Allow more space for others to be themselves. I get what I give. Dolby Dharma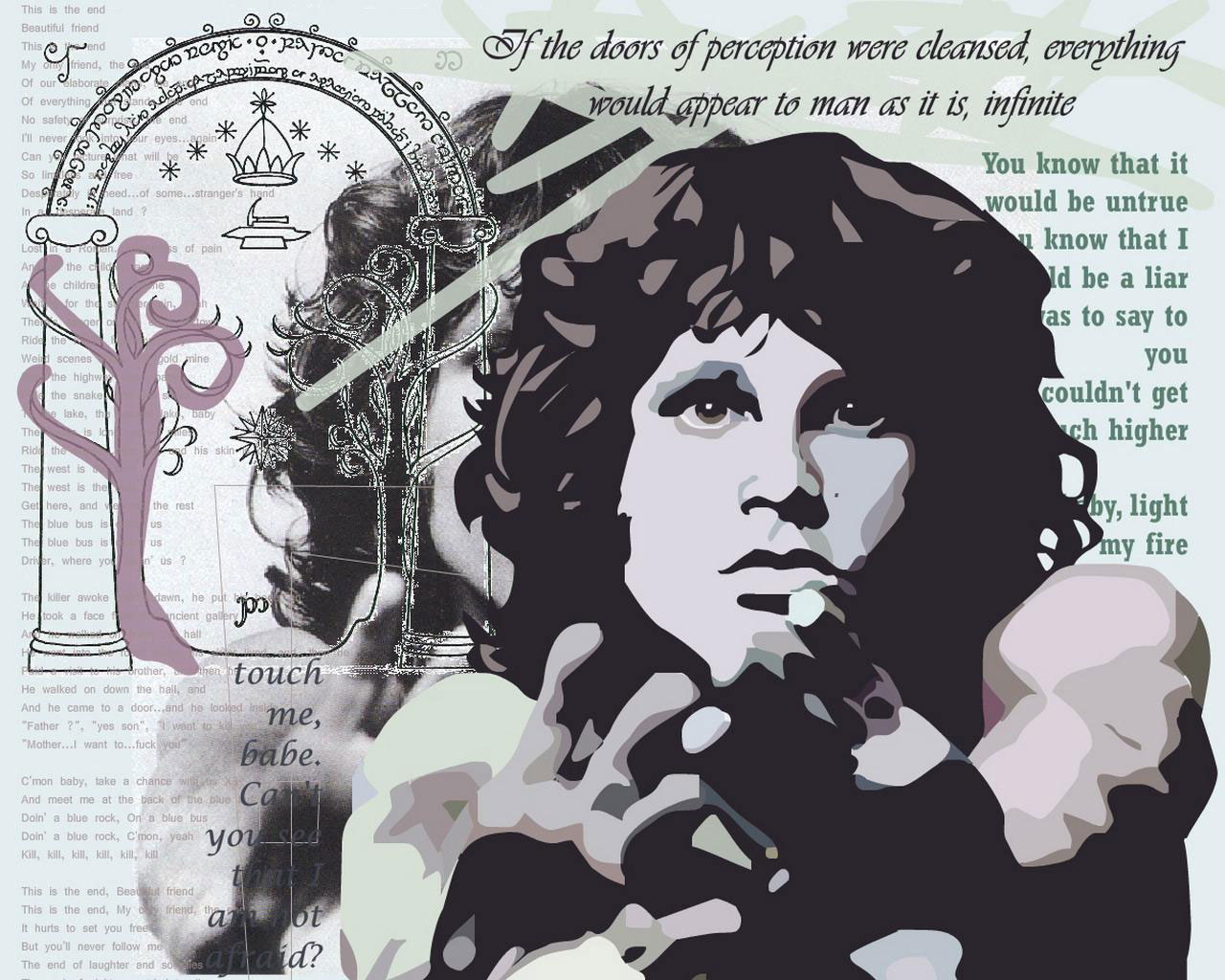 "Life is a useless passion, an exciting journey of a mammal in survival mode. Each day is a miracle, a blessing unexplored, and the more you immerse yourself in light, the less you will feel the darkness. There is more to life than nothingness. And cynicism. And nihilism. And selfishness. And glorious isolation. Be selfish with yourself, but live your life through your immortal acts, acts that ingrain your legacy onto humanity. Transcend your fears and follow yourself into the void instead of letting yourself get eaten up by entropy and decay. Freedom is being you without permission. Be soft and leave a lasting impression on everybody you meet."
― Mohadesa Najumi
Join Self-love, Click on the  LOVE YOURSELF PICTURE