When we lose our footing it is a practice to stay steadfast and unshakable it is a constant balancing act. See your life from a higher perspective than just this brief moment of the busy doings.
More than likely, the challenges you face now will fade into the nothingness, as all things have a shelf life. How you met the day-to-day will become your most magnificent pearls of wisdom that you can wear within with great honor and take yourself to the next level of consciousness.
Commit to yourself, find your inner-balance while meeting your outer-edge. Your dreams need your strength, your agility, your supervision. Your commitment.
Be a guardian, a cheerleader, and a co-conspirator of your life. No matter how challenging life can be, and it can; refuse to give up on yourself, your belief and your faith in your allegiance to yourself that depend on you alone. Living from the inside out is your key to finding your equilibrium.  So much love, Dolby Dharma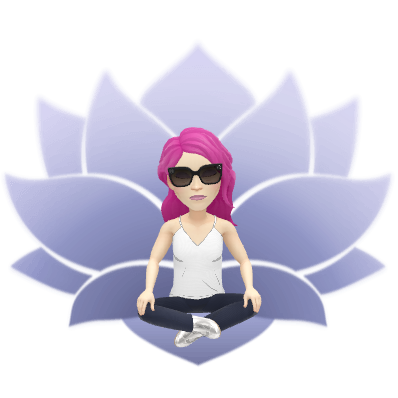 A well-developed sense of humor is the pole that adds balance to your step as you walk the tightrope of life." – William A Ward 
 Love flows through, and we actualize our Divine Selves.