Everything in life that happens to you is for you and the Divine tragedy is not to experience it as it is.  The deepest, darkest internal selves are where the love lives waiting to be expressed.
I looked in the mirror.
I saw not just a face
But a reflection of my past,
Accomplishments laced with mistakes.
I saw one space
Collecting all of my fears.
I saw tears held back—
I-love-yous
Held back too.
How many years I have not known my self.
As long as it has taken to get back to you,
I would retrace every step
Just so that I could be here to say
I love you.
Because now I know the truth:
Love runs deep in the veins of the pulsing
Universe.
Love is my name, and
I'll not soon forget who I see
When I catch my reflection
Gazing back at me.
— Self-love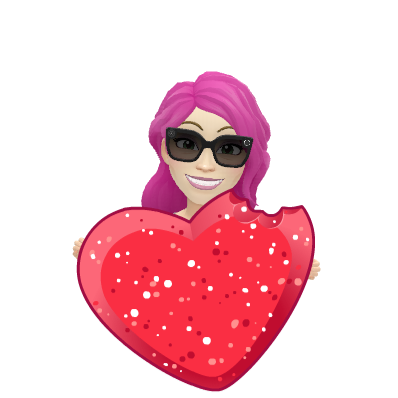 "I am not looking to escape my darkness. I am learning to love myself there." — Rune Lazuli
Join Self-love, Click on the BIG HEART Dolby DHarma Self
Love