Higher Mind
Thank you Higher Consciousness for inviting us to look at the EGO; by comparison teaching, we will want to transcend to our true nature— love-filled conscious Mind instead of the slavery of the Egoic mindset.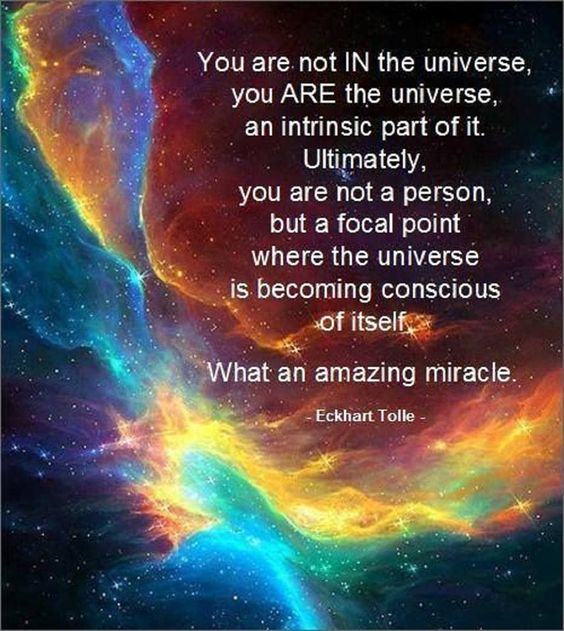 A higher cosmic consciousness knows all about our unloving thoughts and behavior.
While we were created innocent, we have hidden that innocence behind the ego's veil and need to have it resurface again.
This life lesson tells us about all the vehemence: we hold inside us, leading to attack.
Here are named some of our ego thoughts – uneasiness, depression, anger, fear, worry, attack, insecurity, and so on.
The higher consciousness tells us these traits are unloving, knowing we need to be rescued from them.
With a higher healed Mind, we can still see our brothers and sisters who need to heal their minds as well as our own beautiful mind.
A higher untapped power is in charge of helping us accept the Atonement for ourselves.
A healed mind does not see EGO in others, and a healed mind also doesn't ATTACK others when others still attack them.
A healed mind is a heart-mind that holds unlimited space for others to witness and join in.
A healed mind GIVES love for those who call for love.
We give thanks to our higher conscious awakening for telling us all about the EGO we have used as our GO-TO thought system to live our lives here in this world, asking us to choose again to pick our higher conscious Mind as we always go to the old paradigm thought system.
Explore your unloving thoughts in whatever FORM they appear; uneasiness, depression, anger, fear, worry, attack, guilt, shame, insecurity, and so on.
Whatever 'FORM' (external) they take, they are unloving and, therefore, fearful.
And so it is from those external beliefs that you need to be rescued.
Specific situations, events, or personalities you associate with unloving thoughts of any kind are suitable subjects for our daily practice to notice when we are thinking those thoughts and align with our higher conscious mind.
It is imperative for your self-forgiveness that you see them differently.
And it is your blessing on them that will rescue you and give you a clear vision.
Slowly, without conscious selection and undue emphasis on anyone, in particular, search your mind for every thought that stands between you and your redemption.
Apply the idea for today to each of them in this way:

My unloving thoughts about _____ are keeping me in hell. My oneness is my lifeline.
For your reading enjoyment!